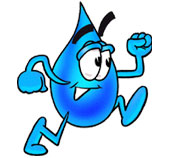 Isle of Man Marathon and Half Marathon 2007
Sunday 12th August. Results: Marathon here Half Marathon here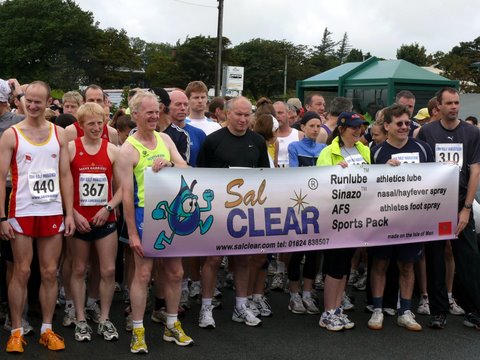 At start of the Half Marathon
Pictures by Mike Bathgate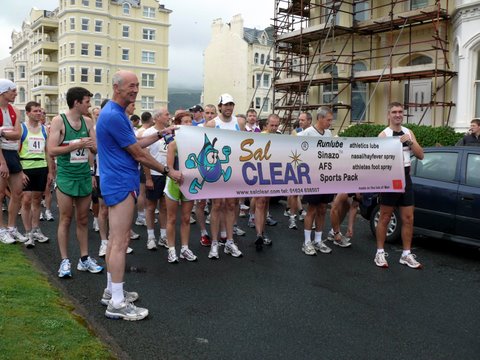 and start of the Marathon
See our sponsors' websites www.salclear.com and www.runlube.co.uk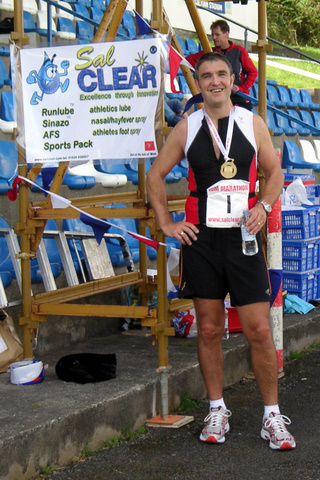 (MB)
David Salter, our sponsor, finished 34th in just under 4 hours.
WINNERS: -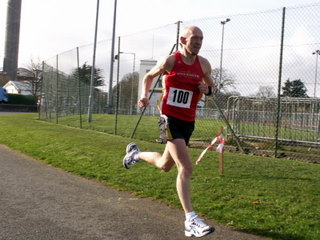 (MB)
Marathon: Colin Gell (SM), Sale Harriers. 2:51:03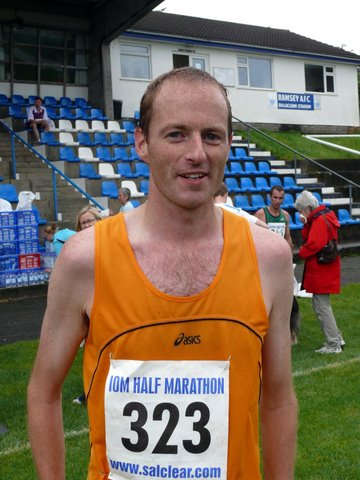 (MB)
Half Marathon: Tim Crossland (SM), Leeds City. 1:14:20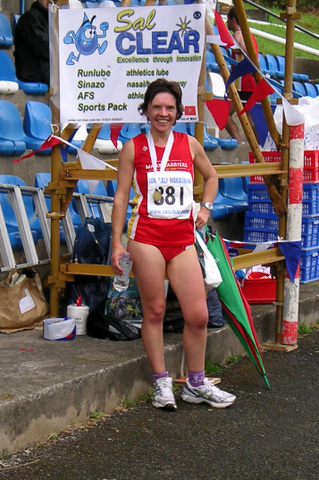 (MB)
Ladies Half Marathon: Gail Griffiths (V40), Manx Harriers. 1:35:49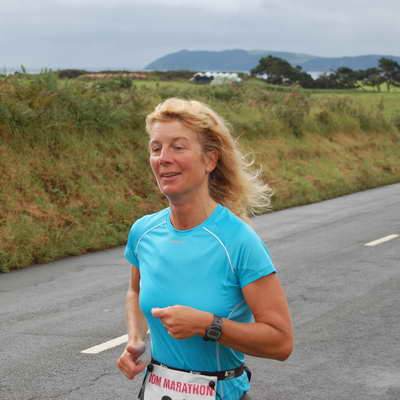 (ML)
Ladies Marathon: Anita Wetter (V40), Switzerland. 3:28:24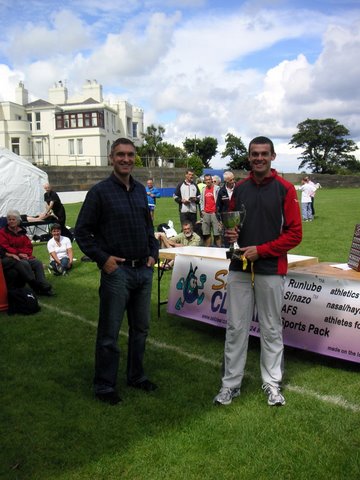 (MB)
Isle of Man Championship: Mark Clague (V35), Manx Harriers. 3:05:15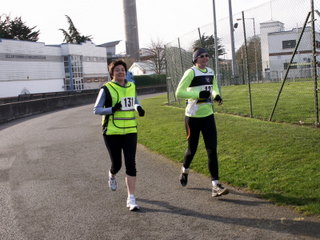 (MB)
Ladies I.o.M. Championship: Karen Lawrie (SL). 4:14:13
Further shots by Murray Lambden at www.manxathletics.com
and more than 500 at http://manxroadraces.fotopic.net/c1345914.html
Photos by Ian Astin at www.ianastin.fotopic.net
and by Mike Bathgate here
Lists of Entrants: Half Marathon here, Marathon here
(names with **C were in the Isle of Man Marathon Championship).
Thanks to Christine Bathgate. Course Records: here. (pdf)
Preview by John Watterson: here. Course: here.
Grand Prix of Running: Unfortunately already CANCELLED this year.
Something new next year; contact Ben Scott (01624) 845555. ben@scottphysio.com
=================================================================
Salclear Isle of Man Marathon & Half Marathon '07
A record combined field of 305 finishers & new course records:-
Alan Postlethwaite (IoM Northern AC) knocked 11mins19secs off the V60+ record to set a new mark of 1:26:49. He also still holds the V45-49 & the V55-59 records.
Jean Snelling (York Knavesmire Harriers) set a new standard for the Ladies V70+ at 2:19:36. There was not a record in the age group previously.
For the first time we had the new official Vets cateory of Men 35-39 this year. So we have the initial values set by Michael Garrett (Manx Harriers) at 1:25:52 in the Half Marathon, & 3:05:15 by Mark Clague (Manx Harriers) in the Marathon. Mark also won the Isle of Man Championship.
See the Course Records here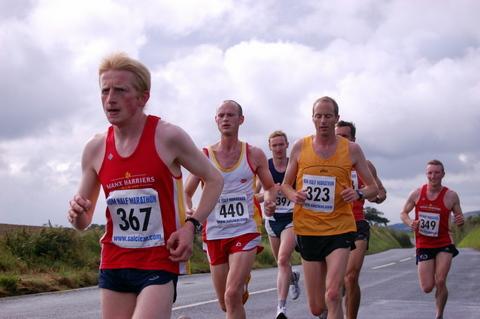 Picture by Murray Lambden. More shots at www.manxathletics.com